We are a Gospel choir from Navarra that emerged in 2006 from a popular initiative. Our name, a combination of 'A capella' in Spanish and 'Alaitasuna' in Basque (which means "Happy"), tries to capture that spirit of fraternity and love for music and singing.
We feel that Black Spirituals and Gospel songs allow us to share an emotional expression of our voice.
This spiritual music originated in the time of slavery and has been a collective song that has crossed borders making it possible for us to identify with and perform. Gospel music today is timeless and interracial.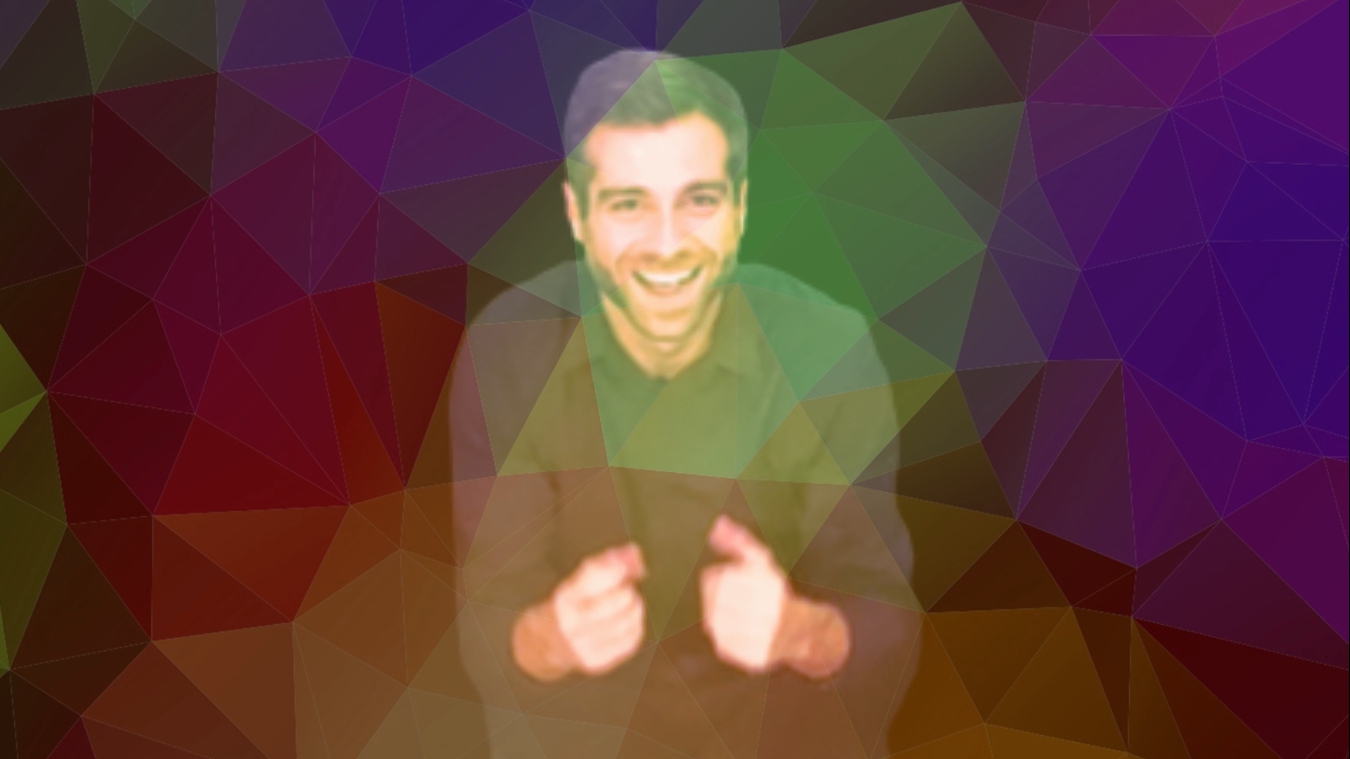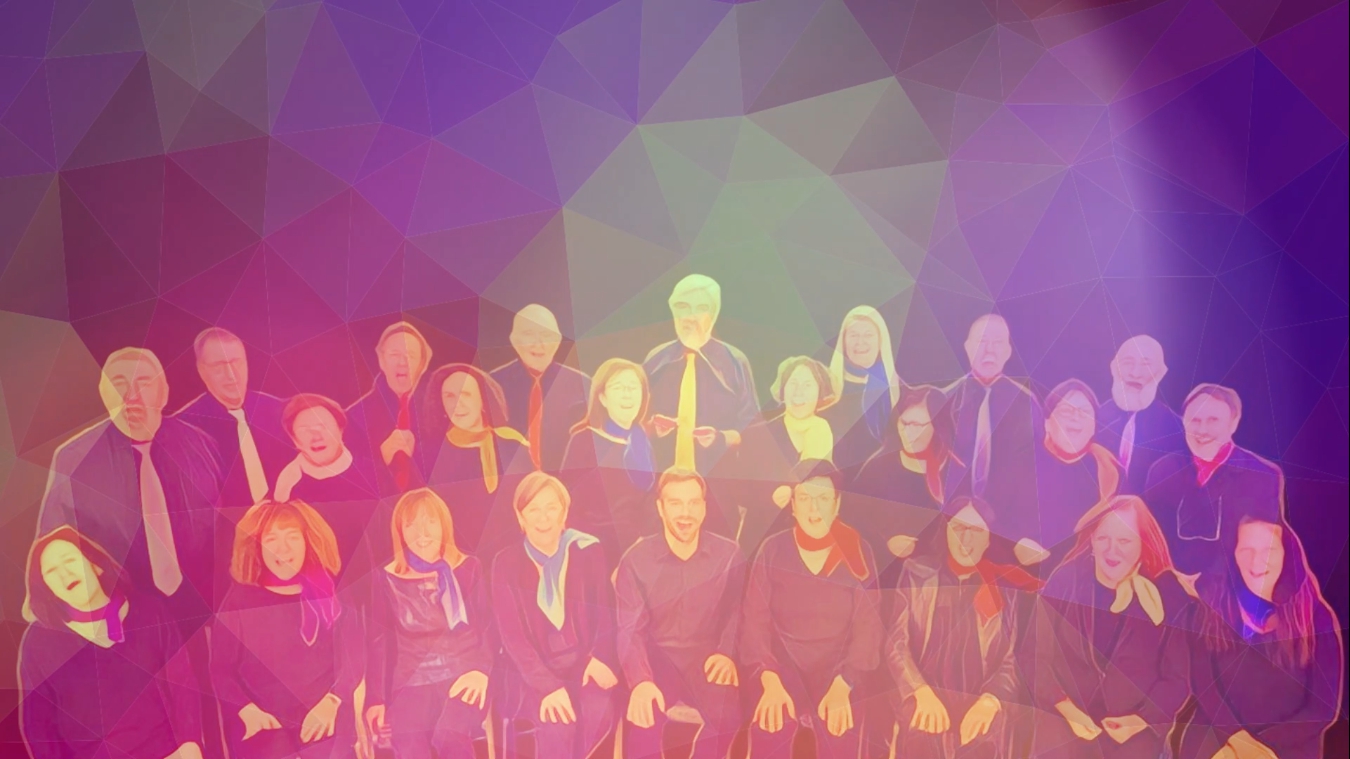 Bookings
Hired or charity concerts, private events, ….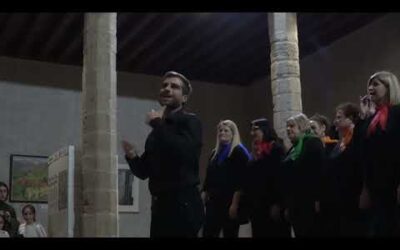 CIVIVOX CONDESTABLE PAMPLONA https://www.youtube.com/watch?v=hTwSN2WcVVw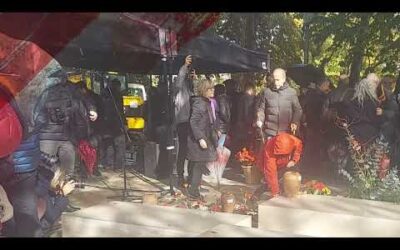 https://www.youtube.com/watch?v=LdIJByxMQRk
03

Junio

20:00h

Beatless Concert Tickets:burlada.es

Casa de Cultura Burlada

15

Sept.

19:00h

Asoc. Española contra el Cáncer

Nuevo Casino Pamplona

18

Oct.

17:30h 

Infanta Elena

Private Concert
Daniel Amatriain Miranda is our director. At just five years old he began his music studies in Calahorra, the town where he was born. And at 16 he finished specializing in Piano and Transverse Flute at the Professional Conservatory. To date he is the youngest student to get two degrees.
In addition, he has a degree in Business Administration and Management (bilingual), from the University of Navarra.
He is currently studying the specialty of Jazz Singing at the Pamplona´s Conservatory.